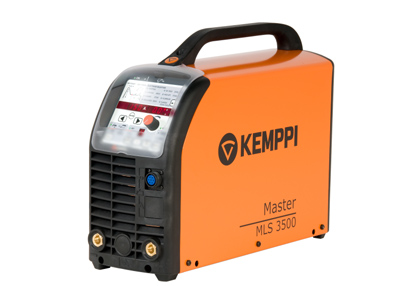 Master MLS™ combines a choice of efficient 3-phase welding machines, equipped with versatile functions for MMA and DC TIG welding. Compact structure and the isolated cooling system makes it suitable for use on work sites and extreme industrial conditions
---
---
---
---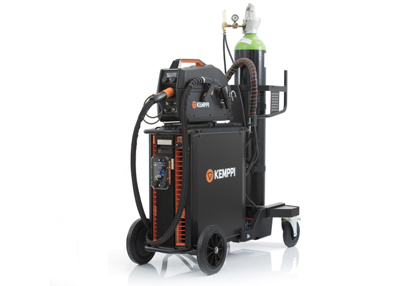 Advanced system equipment for demanding industrial MIG/MAG welding with an upgradeable power source up to 600 A.The X8 MIG Welder is a multi-process welding solution that redefines welding performance and usability. It includes a digital WPS feature.
---
---
---
---
---
---
---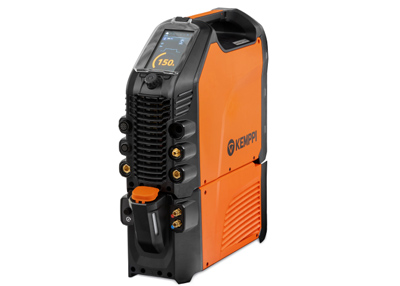 The new master of AC and DC TIG welding, MasterTig sets new standards for weld quality, usability, and power efficiency. Its modular design ensures that your machine exactly meets your needs.
---
---
---
---
---
---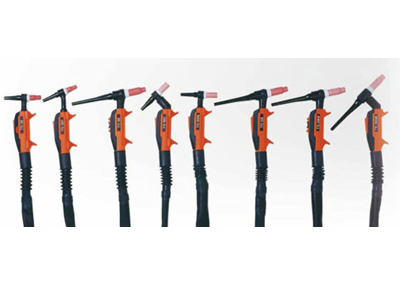 We are offering a wide range of TIG Welding Torches just feel that little bit better in the hand for those quality welding tasks. These TIG torches suit a variety of equipment and are available from 4 to 16 meters in length.

The TTM range is equipped with manual gas valves to regulate the shielding gas flow, ensuring basic TIG welding tasks are easily completed. Use with MMA power sources for scratch and TouchArc TIG ignition.

The TTK range fits a wide Industrial TIG welding machines. Standard thread terminations easily connect for power, gas and water (model dependent) and every model is fitted with an ignition switch, cable and plug as standard.
---
---